University Prize Scholarships, University of Sheffield, UK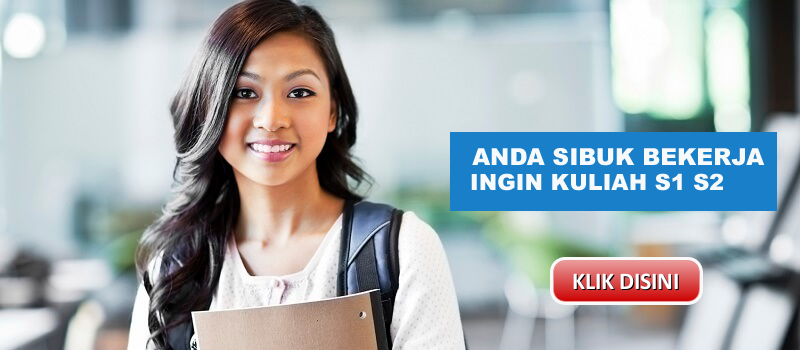 CHAT DI WHATSAPP KLIK DISINI

Jika anda yang sedang mencari informasi University Prize Scholarships, University of Sheffield, UK, maka Beasiswa D3 S1 S2 akan menyampaikan tentang University Prize Scholarships, University of Sheffield, UK seperti dibawah ini:
University Prize Scholarships, University of Sheffield, UK
Each year the University offers a small number of Prize Scholarships to the very best PhD applicants. These scholarships are open to applicants in all subjects. You can read about some of our current University Prize Scholarship holders on our current scholarship holders page.
Award details
University Prize Scholarships pay:
full tuition fees (UK, EU or Overseas)
an annual, tax-free maintenance stipend of £16,000
a Research Training Support Grant of £2,000 per year for study visits, conferences, books, consumables and equipment.
These scholarships fund up to three years full-time or six years part-time study, subject to satisfactory progress. Part-time studentships are paid at 50% of the full-time rate (i.e. £8000 stipend, £1000 support grant per year).
Eligibility
You should have, or expect to achieve, a first or upper second class UK honours degree or equivalent.
You should be applying to start your first year of study on a full-time or part-time PhD with the University in the 2013-14 academic year (i.e. after 1st August 2013, exact start date to be agreed with your supervisor/ department).
Awards are open to UK, EU and international applicants.
How to apply
Discuss your research plans with the relevant academic department.
Apply for admission to the University. We advise you to apply for admission as early as possible, and at least a week before the scholarship application deadline in order to receive your application number in plenty of time – you will need this to apply for a scholarship.
Once you have received an application number, complete the online scholarship application form.
Scholarships are awarded on a competitive basis – applications are assessed on the basis of academic success and qualifications, experience, research background, a clear well-articulated research proposal, the potential impact of the research and a good match with supervisor/ departmental expertise.
Closing date for 2013-14 entry is 1st February 2013. Please note that some departments may have independent deadlines for particular research projects, which may be earlier than the scholarship deadline.
You can expect to hear if your scholarship application has been successful by the end of April 2013.
Further Information
If you have any questions about University Prize Scholarships please see our FAQs or email
[email protected]
.
For more information, please visit :
official website