Evans Drum Scholarship, Musicians Institute, USA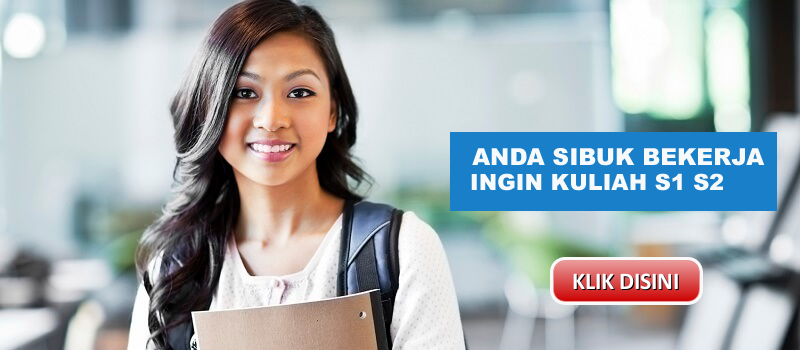 CHAT DI WHATSAPP KLIK DISINI

Jika anda yang sedang mencari informasi Evans Drum Scholarship, Musicians Institute, USA, maka Beasiswa D3 S1 S2 akan menyampaikan tentang Evans Drum Scholarship, Musicians Institute, USA seperti dibawah ini:
Evans Drum Scholarship, Musicians Institute, USA
The Evans Drum Scholarship
, sponsored by
Evans Drumheads
, is awarded each Fall and Spring to students (US or non-US citizens) enrolling in the Associate of Arts in Performance (Drums) program who demonstrate overall outstanding musicianship and stylistic versatility. The scholarship is applicable for students enrolled in the Drum performance program only, and may not be transferred to "non-performance program" emphases (Audio Engineering, Music Business, Independent Artist, Guitar Craft, or Film) within an AA degree.
Eligibility
To be considered for an Evans Drum Scholarship, you must take the following steps:
Complete an Evans Drum Scholarship application (see application download instructions below).
Submit a video recording (DVD format only) of you performing three (3) stylistically diverse songs on the drum set. It is recommended that this include two (2) live ensemble (band or duo) performances, and one (1) drum solo performance.
Award
$1,000.00 tuition credit applied to the first quarter of the program.
Application deadline:
For Programs Beginning: Spring 2013
Deadline is:
March 1, 2013
Please return the above items to:
Musicians Institute
Scholarship Department
6752 Hollywood Blvd.
Hollywood, CA 90028
For more information, please visit :
official website