Jim-Ellert MBA Scholarship, Switzerland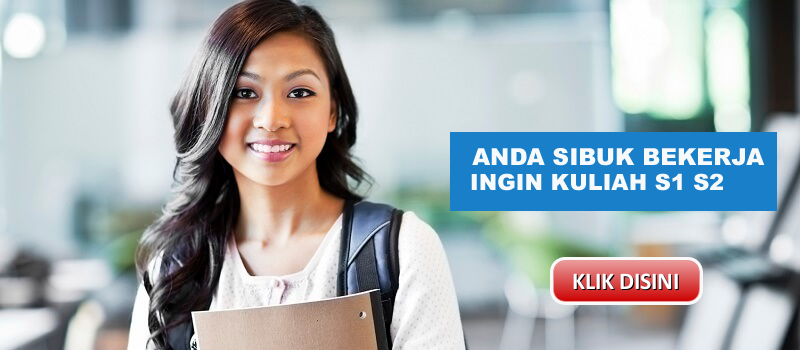 CHAT DI WHATSAPP KLIK DISINI

Jika anda yang sedang mencari informasi Jim-Ellert MBA Scholarship, Switzerland, maka Beasiswa D3 S1 S2 akan menyampaikan tentang Jim-Ellert MBA Scholarship, Switzerland seperti dibawah ini:
Jim-Ellert MBA Scholarship, Switzerland
Number of scholarships: One
Amount: CHF 20,000
Geographic region
Africa, Central & Eastern Europe (including all former Soviet republics), and the South-Eastern Asian Peninsula (Thailand, Myramar, Cambodia, Loas, Vietnam, Malaysia and Indonesia)
Who can qualify
Candidates who have already applied to the full-time IMD MBA program and who demonstrate strong financial need (with preference given to women)
Criteria
Acceptance into the IMD MBA Program
Submitting an essay on: 'Why I would like to do an MBA at IMD' (maximum 500 words)
Candidates will also be considered on the basis of merit as per the quality of their admission application.
Jury
Jim Ellert (Emeritus Professor of Finance and Strategy) and the IMD MBA scholarship committee
Deadline:
September 30
Contact
Scholarship essays, or questions, should be sent to
[email protected]
IMD MBA scholarship conditions
Applicants must have been accepted into the IMD MBA program prior to their application.
Our scholarship applications are essay based, with winning essays typically including the following features:
Relevance to the essay title
Organization and structure
Fully developed arguments
Persuasiveness
Personal element and/or passion
IMD reserves the right not to award a scholarship if the criteria are not met to the satisfaction of the jury/sponsors.
For more information, please visit
official website