ASEAN Scholarships for Indonesia by Ministry of Education, Singapore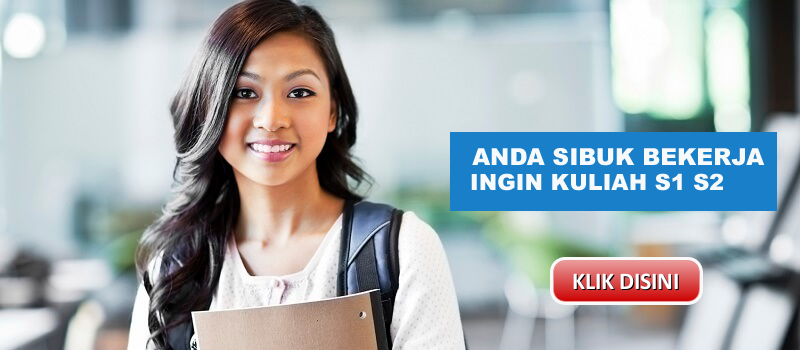 CHAT DI WHATSAPP KLIK DISINI

Jika anda yang sedang mencari informasi ASEAN Scholarships for Indonesia by Ministry of Education, Singapore, maka Beasiswa D3 S1 S2 akan menyampaikan tentang ASEAN Scholarships for Indonesia by Ministry of Education, Singapore seperti dibawah ini:
ASEAN Scholarships for Indonesia by Ministry of Education, Singapore
The ASEAN Scholarships for Indonesia
is tenable for 4 years leading to the award of the
Singapore-Cambridge General Certificate of Education Advanced (GCE A) Level
(or equivalent) certificate.
The Scholarship is for studies in selected Singapore schools from Secondary Three to Pre-University Two and is renewed annually, subject to the satisfactory performance of the scholar.
Students from Indonesia are welcome to apply for the ASEAN Scholarships for Indonesia to enter Singapore schools at the Secondary Three level. Candidates who are not short-listed for the scholarships will be considered for the Merit Awards.
Eligibility
Students who meet the following criteria are invited to apply for the scholarship:
Nationals of Indonesia
Born between 1996 to 1998
Sat for 2012 SMP 3 National Final Evaluation Examination (UAN) and have done consistently well in school
Important Dates
Any dates given below are tentative and are subject to changes.
Application Period: 1 June 2012 to 6 July 2012
Selection Test: August 2012
Selection Interview: September 2012
Award of Scholarship: October 2012
Arrival of Scholar in Singapore: November 2012
Candidates short-listed for the selection test/interview will be notified a week before the selection test/interview dates.
We regret that only short-listed candidates will be notified.
Application Procedures
Applications will be opening soon.
Test and Interview Cities
Jakarta
Medan
Surabaya
Singapore
Note
: Medan, Surabaya and Singapore may be used as
Test / Interview Centres
if there are sufficient candidates.
Terms and Conditions
Allowance of S$2,200 (Secondary) / S$2,400 (Pre-University) per annum with hostel accommodation
Settling-in allowance of S$400 (once only)
Economy class air passage to Singapore and back to home country upon completion of course
Waiver of school fees (excluding miscellaneous fees)
Waiver of GCE O-Level and A-Level examination fees (once only, if applicable)
Subsidised medical benefits and accident insurance cover
Bridging courses (if applicable, in Singapore before start of course)
There is no bond attached to the scholarship
The application period for the 2013 ASEAN Scholarships for Indonesia is from 1 June 2012 (9.00 am) to 6 July 2012 (10.00 pm) Indonesia Time.
Please submit your application via our online application system.
Please refer to FAQs if you encounter difficulties during application.
For more information, please visit
official website