Global IT Program Korea – Ajou University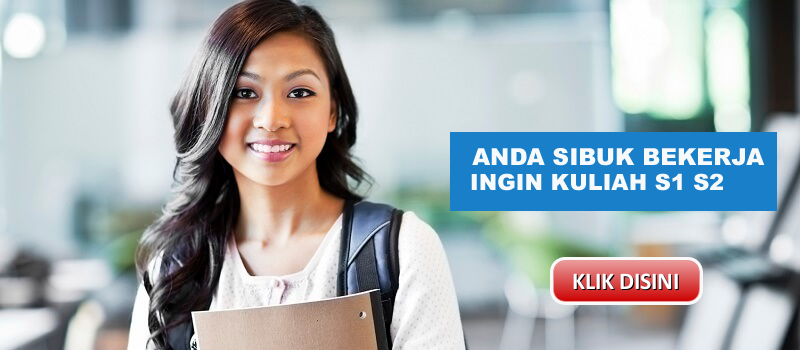 CHAT DI WHATSAPP KLIK DISINI

Jika anda yang sedang mencari informasi Global IT Program Korea – Ajou University, maka Beasiswa D3 S1 S2 akan menyampaikan tentang Global IT Program Korea – Ajou University seperti dibawah ini:
Global IT Program Korea – Ajou University
Department of Computer Engineering, Graduate School, Ajou University, Suwon, Korea
Global IT Program is established by MoKE (Ministry of Knowledge Economy) of Korea. Our department has got received 6 Master's degree scholarship positions from MoKE this year. The program also offers students fully-paid 6-month internship in the prominent small-and-medium-sized IT companies in Korea within two-year study periods. After the internship and the graduation of the school, students could/should work for the companies at least one year if the companies want to hire them as regular employees
Qualification for Application
For foreigners with foreign parents or those who completed an entire curriculum of 16 years or more in a foreign country equivalent to elementary, junior high and high school as well as a university in Korea, those possessing English proficiency at a certain level will be able to attend lectures of the relevant department.
Master's program
Those graduated or expect to graduate from a 4-year college (university) in Korea and/or abroad
English requirements
Advanced standing in English Proficiency Test (TOEFL, TOEIC, TEPS, IELTS)
English Speaking
TOEFL PBT 570
TOEFL CBT 230
TOEFL IBT 88-89
TEPS 715
IELTS 6.5
TOPIK Level 5
Non-English
TOEFL PBT 550
TOEFL CBT 213
TOEFL IBT 79-80
TEPS 638
IELTS 6.5
TOPIK Level 5
Benefits
Financial Support
5,000,000 KRW (about 4,234 USD)/ 6 months for two years
Internship payment: 1,500,000 KRW (about 1,270 USD)/ month (6 months internship within two years)
80% of the tuition fee is waived
The tuition fee of the Ajou Graduate School in 2011: 5,851,000 KRW (about 4,955 USD)/semester
You must pay 20% of the tuition fee: 1,170,200 KRW (about 991 USD) / semester
Higher priority of occupying dormitory rooms
Required Documents
Applicants from foreign countries must submit the following documents.
Admission will be granted based on these documents instead of the entrance exam.
All documentations must be in either Korean or English.
(Certificates in any other language must be accompanied by an official notarized translation)
Application Form for Admission
Official Transcript
Original Diploma
Self-Introduction
Letter of Recommendation from the research advisor of Ajou University to be attended
Letter of Recommendation from the academic advisor (or Chief of department or dean of college) of the university graduated
Financial Certifications
Photocopy of Applicant's Passport
Photocopy of Certificate of Alien Registration (confined to foreign residents in Korea)
linguistic (English or Korean) proficiency rating report card
For foreigners with Foreign Parents
Each parent's certificate of foreign nationality (certificate of naturalization or passport)
Photocopy of Certificate of Alien Registration
For overseas Koreans and foreigners who completed an entire curriculum for a period of 16 years or more in foreign countries
Diplomas from elementary, junior high and high schools and official transcripts of all grades. Not applicable to foreigners with foreign parents
Submission
Applications sent by post and e-mail must be received before the deadline (the end of June, 2012)
Address :
Ms. Kim, Yun-Kyung
College of Information Technology, Office No.507-1, Paldal Hall, Ajou University
San 5 Woncheon-dong Yeongtong-gu Suwon, Korea (443-749)
Email address :
[email protected]
If you have any questions, please contact to Ms. Kim, Yun-Kyung (
[email protected]
) or Professor Taesun, chung(
[email protected]
)
For more information, please visit
official website