International Master Scholarship in Law, University of Sydney, Australia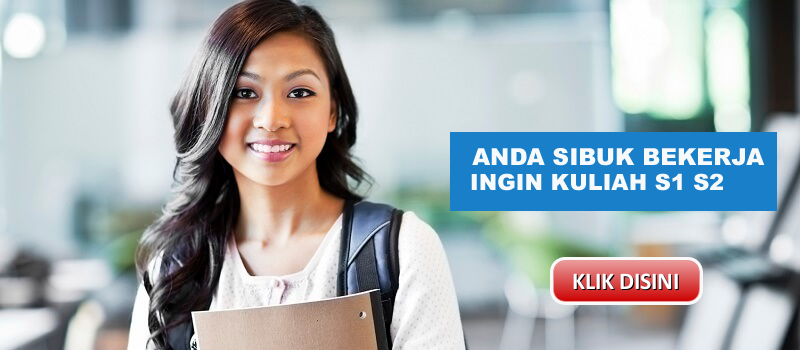 CHAT DI WHATSAPP KLIK DISINI

Jika anda yang sedang mencari informasi International Master Scholarship in Law, University of Sydney, Australia, maka Beasiswa D3 S1 S2 akan menyampaikan tentang International Master Scholarship in Law, University of Sydney, Australia seperti dibawah ini:
International Master Scholarship in Law, University of Sydney, Australia
2012 SYDNEY LAW SCHOOL FOUNDATION
INTERNATIONAL SCHOLARSHIPS MASTER'S BY COURSEWORK
Eligibility: Applicants must:
Have accepted an unconditional offer of admission to a Master's by Coursework program.
Have a minimum IELTS or equivalent for the Master's by Coursework: 7.0 IELTS with no band below 6.0;
Be a citizen of a country other than Australia or New Zealand, and may not hold permanent residency in Australia.
Conditions of Award: The Sydney Law School Foundation International Scholarship is worth AU$10,000 payable in two equal instalments in late March and late August in the first year of study.
Commencement of Degree: Scholarships are awarded on the basis that the student will commence study in the academic year for which it is offered, and for the program in which a place has been offered in the Sydney Law School.
Duration: The scholarship is limited to one year.
Leave: Scholarship holders may in special circumstances take leave of absence from their scholarship for a maximum of one semester. Students must check their visa conditions before applying for leave; and they must apply for permission in advance of taking such leave. Requests to hold the scholarship part-time will only be approved under exceptional circumstances, such as a medical condition, which limits the student's capacity to undertake full-time study. Such requests must be submitted in writing to the Sydney Law School.
Transferring Scholarships: These scholarships cannot be transferred from one institution to another. Nor from the Sydney Law School to another faculty in the University of Sydney.
Termination of Scholarships: Scholarships will be terminated:
if the student fails to meet the eligibility requirements
if the student fails to make satisfactory progress in the program
when the student ceases to be enrolled as a full-time student, or discontinues their study
if the University determines that the student is guilty of serious misconduct, including, but not limited to, having provided false or misleading information
if the student does not resume study at the end of a period of approved leave
if the student is granted permanent residency in Australia. Students must immediately advise the International Office and the Faculty Office about any changes to their visa status
How to Apply: If you wish to apply, please submit the application form along with:
700 word personal statement
Reference
Checklist
Before submitting the form, please ensure that you have completed the following steps:
Completed your personal details
Attached the following supporting documentations

Reference
Personal Statement
Your application must be submitted by 4.30pm, Friday 27 J

anuary 2012 and will only be considered after your formal acceptance of your admission offer.
Submit one copy of the completed form and supporting documents to:
By email:

[email protected]

Upload: Upload with your application for admission
By mail: Student Liaison Officer- International, Sydney Law School, New Law Building F10, University of Sydney 2006, Australia
PLEASE NOTE that this scholarship application does not constitute an application for admission.
Please apply through the International Office
For more information, please visit official website