PhD Studentship in Polymer Chemistry at University of Hasselt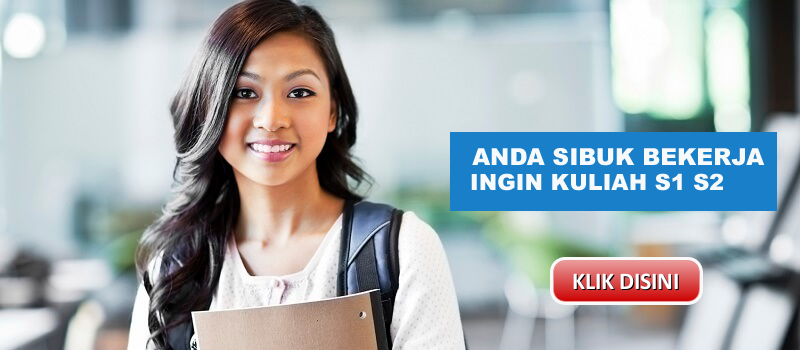 CHAT DI WHATSAPP KLIK DISINI

Jika anda yang sedang mencari informasi PhD Studentship in Polymer Chemistry at University of Hasselt, maka Beasiswa D3 S1 S2 akan menyampaikan tentang PhD Studentship in Polymer Chemistry at University of Hasselt seperti dibawah ini:
PhD Studentship in Polymer Chemistry at University of Hasselt
The research department Organic and Bio-Polymer Chemistry (IMOOBPC) of Hasselt University offers the following mandate (m/f):
PhD Student in Polymer Chemistry (2x2 years)
(mandate 101/32/076)

Job

description


In the framework of a FWO project a motivated PhD student is sought to work on the utilization of nitrones in synthetic polymer chemistry in the department OBPC/PRD. The project focuses on novel control methodologies in radical polymerization for the precise preparation of well-defined macromolecular architectures with specific properties that may find application in various fields ranging from nanotechnology to industrial bulk polymer production. To reach this aim, the research is carried out at the interface of the fields of contemporary polymer synthesis, state-of-the-art polymer characterization and polymerization kinetics.

Profile and diploma
The candidate is expected to perform research in the area of synthetic polymer chemistry. Candidates will have a master degree in chemistry or an equivalent diploma. A good command of the English language and willingness to perform research in a team-oriented international research environment are recommended.

Offer
A two times two years position with a

midterm

evaluation.

Further information
Content job responsibilities: Prof. Dr. Thomas Junkers, +32 (0)11-26 83 18, [email protected]
Content terms of employment and selection procedure: Yves Soen, 011-26 80 85, [email protected]
Application
Applicants must use the official application

forms

. Please add a copy of your diploma, a list of courses and your results per course. Without these we cannot evaluate your application.
can be

downloaded

here: Visit Official Website. and sent by e-mail to:

[email protected]

or are available at the Rectoraat of Hasselt University, Campus Diepenbeek, Agoralaan - building D, B-3590 Diepenbeek (Belgium), phone +32 - 11 - 26 80 10
The completed application forms must reach the above mentioned address no later than

March 31st 2011

.
Application by e-mail will only be taken into consideration when sent to the following address:

[email protected]

.