The Science at Leuven Scholarship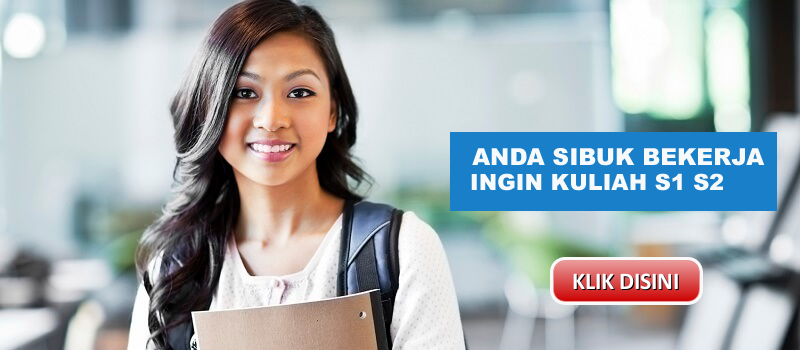 CHAT DI WHATSAPP KLIK DISINI

Jika anda yang sedang mencari informasi The Science at Leuven Scholarship, maka Beasiswa D3 S1 S2 akan menyampaikan tentang The Science at Leuven Scholarship seperti dibawah ini:
The Science at Leuven Scholarship
The Faculty of Science of the K.U.Leuven and its Alumni Association [email protected] are proud to announce [email protected] Scholarship!
Motivated and talented international students, interested in participating in an international master programme of the Faculty of Science of the K.U.Leuven are invited to apply for a scholarship.

Which masters give the right to apply for the Scholarship? :
Master of Astronomy and Astrophysics, Master of Biology, Master of Molecular and Cellular Biophysics, Master of Chemistry, Master of Physics, Master of Geology, Master of Geography, Master of Mathematics and the Master of Statistics.
Amount of Scholarship
The amount of the scholarship can be up to 8.000 Euro for 1 year. The Board of the [email protected] Fund will decide exactly how much a scholarship will be. The scholarship will always cover the tuition fee for 1 year, the insurance and a basic health insurance coverage. The amount awarded for living expenses can vary.

Most master programmes of the Faculty of Science are 2-year programmes. A scholarship for the second master year will be only be continued for students having had outstanding results the first master year.



Admission requirements
Applicants must meet and prove the following requirements:
PLEASE DO NOT APPLY IF YOU DO NOT MEET ALL THE REQUIREMENTS
Applications for the academic year 2011-2012 will open the 1st of December.
Selection Procedure (for 2011-2012)