PhD Positions at Politecnico di Milano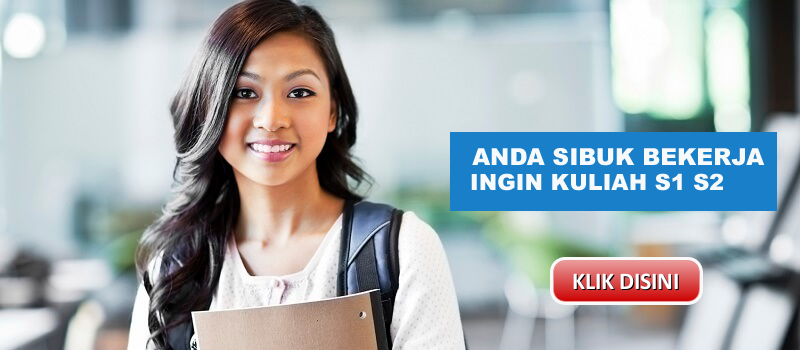 CHAT DI WHATSAPP KLIK DISINI

Jika anda yang sedang mencari informasi PhD Positions at Politecnico di Milano, maka Beasiswa D3 S1 S2 akan menyampaikan tentang PhD Positions at Politecnico di Milano seperti dibawah ini:
PhD Positions at Politecnico di Milano
PhD positions are available at the Politecnico di Milano (Italy) sponsored by the Italian Institute of Technology.
The PhD program will follow the organization of the School of Doctoral Programs of Politecnico di Milano.
For details vist: http://www.ricerca.polimi.it/index.php?id=2467 or http://pcsiwa.rett.polimi.it/~phdweb/eng/
The research project will be carried out in the new Centre for Nanoscience and Technology of IIT (Milano) which focuses its activity on the investigation of fundamental scientific issues related to the design, synthesis, manipulation and exploitation of advanced functional materials for opto-electronic devices and related technologies. The Centre offers the possibility of working in state of the art laboratories and a stimulating and international environment.


Duration:
3 years, starting from January 1st, 2011

How to apply:
Interested candidates will apply to the Politecnico di Milano PhD school (instructions can be found on the website) and if successfully, be approved by the Politecnico committee.

Please send your application also to Tessa Gronchi: [email protected] specifying the name/code of the [email protected] open position of interest.

Application deadline:
May 25th, 2010

PhD positions offered are:
1. PhD position: optoelectronics_ photovoltaic applications
2. PhD position: synthesis_hybrid photovoltaics
3. PhD position: synthesis_organic photovoltaics
4. PhD position: optoelectronics_ inkjet printed optoelectronic devices

For additional information, or to discuss possible research projects, please contact Mario Caironi: [email protected]

Website link:
http://cnst.iit.it/resources/openings.html