Scholarship Interview Tips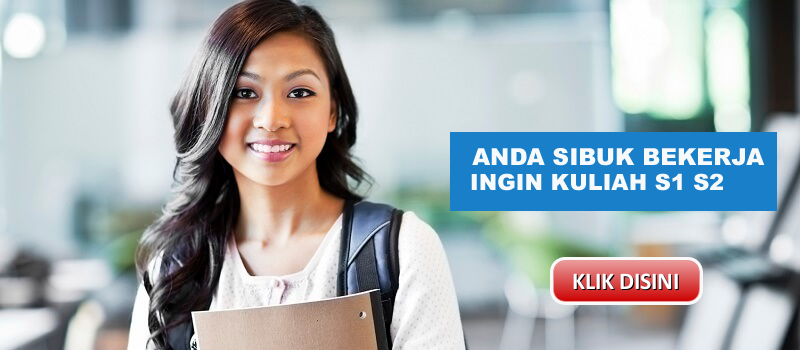 CHAT DI WHATSAPP KLIK DISINI

Jika anda yang sedang mencari informasi Scholarship Interview Tips, maka Beasiswa D3 S1 S2 akan menyampaikan tentang Scholarship Interview Tips seperti dibawah ini:
Scholarship Interview Tips
Before The Interview
Prepare in advance.
Ahead of time, consider the purpose of the interview. Review your UC application for admission as it may be brought up during your interview. Create mock questions you think might be asked. When formulating your answers, remember to emphasize your strengths.
Practice your interview skills with a friend.
Review your interview skills aloud with someone and brainstorm hypothetical situations the interview may encompass. Ask your friend to count the number of times you say "like" and "you know" to make sure you aren`t overusing such filler phrases.

Consider bringing letters of recommendation.
Letters of recommendation are optional. Submit them to your interviewer at the time of your interview. (Letters of recommendation sent to the office may not be considered.)

The Interview

Dress appropriately.
Dress comfortably for your interview, but not too casually. Rule of thumb: wear business casual and no more than two colors. If you are interviewing on the UC Berkeley campus, wear walking shoes.

Arrive on time.
Create a positive first impression by arriving on time.

Monitor your body language.
Good posture gives a confident impression. Keep your hands in your lap or on the table to seem calm rather than touching your hair and face.

Monitor your speech.
Answer in complete sentences when possible, avoiding interjections of "uhm", "like", and "you know". When asked a yes/no question, follow up with a brief, interesting detail that the interviewer might remember. If you don`t understand a question, it`s perfectly acceptable to ask the interviewer to rephrase or repeat the question.

Make eye contact.
Make eye contact throughout the interview. Avoid looking at the floor or ceiling while listening and speaking.

Volunteer information.
When offering information during an interview, remember that it`s the interviewer`s job to decide what`s pertinent and what`s not. It`s your job to "flesh out" your application with details that will convince the interviewer of your strengths. Prepare answers to questions you think might highlight desirable qualities or accomplishments. Phrase what you say about yourself positively. If you are asked why you performed poorly in the sciences, emphasize your talent in creative writing, for example, instead of enumerating excuses.

Be prepared with a good close. At the end of the interview, you may be asked whether you have questions or something to add. You can ask a question, add information that you prepared before the interview, or follow up on a topic covered during the interview itself. Good closure shows that you have been engaged in the exchange. Thank the interviewer for giving you the opportunity to meet and make a timely exit, i.e. avoid running out, but also refrain from lingering.

What to avoid.

-Don`t ...
-chew gum
-tell sob stories
-yawn
-look at your watch
-appear bored
-fidget

Source: UC Berkeley Financial Aid Office Website