School of Public Policy Graduate Fellowship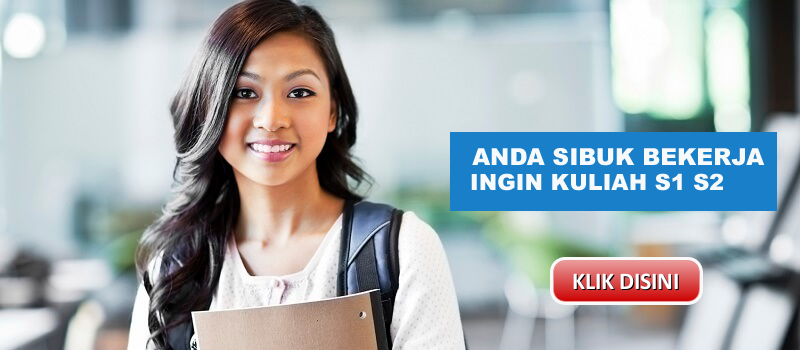 CHAT DI WHATSAPP KLIK DISINI

Jika anda yang sedang mencari informasi School of Public Policy Graduate Fellowship, maka Beasiswa D3 S1 S2 akan menyampaikan tentang School of Public Policy Graduate Fellowship seperti dibawah ini:
School of Public Policy Graduate Fellowship
Lee Kuan Yew Fellowship - Lee Kwan Yew School of Public Policy - The Master in Public Management (MPM) programme was developed to enhance the skills of senior managers working in the public, people and private sectorsin the area of good governance. It is targeted at accomplished senior officials who hold key positions, and whose leadership role is acknowledged within their own organisation.
They must also possess the potential to move into more senior positions in their organisations. As an MPM graduate, he or she will be expected to have acquired the advanced managerial and leadership skills to undertake diverse responsibilities in their organisations. The MPM candidate is, therefore, not selected on present accomplishments alone but also on future potential.


See the details from
http://www.spp.nus.edu.sg/Master_Public_Management.aspx

A Scholarship/Fellowship fully finances the candidate's education in the Master in Public Management programme. The total worth of a Scholarship/Fellowship is about S$132,000.

Lee Kuan Yew Fellowship/School of Public Policy Graduate Fellowship

The Fellowship is available to all nationals (except Singaporeans). Please refer to the terms of this Fellowship. The Scholarship below is available to students who are recommended by the Planning and Development Department of the Government of Punjab. This scholarship is co-financed by the Government of Punjab and the Lee Kuan Yew School of Public Policy. The total worth of the Scholarship is about S$132,000.

Government of Punjab – LKYSPP Scholarship

The Government of Punjab and the Lee Kuan Yew School of Public Policy offer joint Scholarships to students who are recommended by the Planning and Development Department of the Government of Punjab. Please refer to the terms of this Scholarship.


Each Fellowship provides for the following expenses:

A monthly stipend of S$1,500 throughout the period of the award
A one-time book allowance of S$500
A one-time settling-in allowance of S$500
Shared housing
Tuition, examination, health insurance and other approved fees
Tuition fees and accommodation at partner university
Cost of travel from home country to Singapore on award of the Fellowship
Cost of travel from Singapore to partner university
Cost of travel from partner university to Singapore
Cost of travel from Singapore to home country on graduation
For further enquiries, please contact the Lee Kuan Yew School of Public Policy at:

Address:
Lee Kuan Yew School of Public Policy
National University of Singapore
469C Bukit Timah Road
Singapore 259772

Telephone: (65) 6516 6134
Fax: (65) 6778 1020

Enquiries:
General Enquiries and Feedback: [email protected]
Executive Education: [email protected]
Master in Public Policy: [email protected]
Master in Public Administration: [email protected]
Master in Public Management: [email protected]